How to use Nativox
Did you know that every language has its intonation patterns? It is by tunning in with these patterns that you will be able to understand a foreign language better, and to be understood, even if you have an accent. This is Nativox's unique approach to learning a new language. We call it 'Speak to the Beat'.
You only have to follow these simple steps: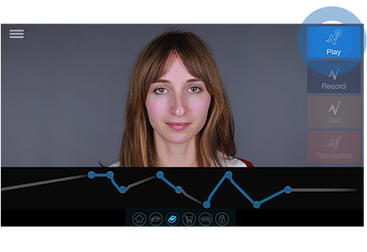 1.
Listen the girl of the video saying the sentence and check the tonal line that marks the intonation.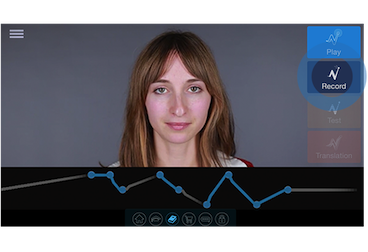 2.
Now record yourself saying the sentence.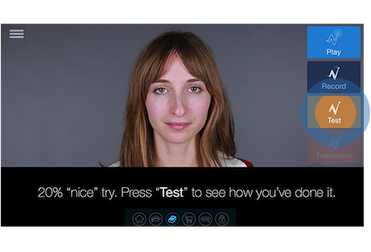 3.
Compare your pronuntiation with the girl's one and check your score. Important: you need to get at least 70% of concordance to access to the next video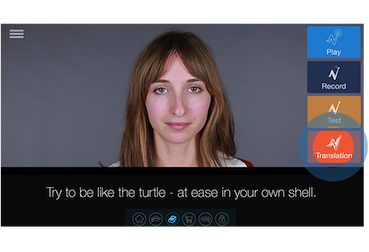 4.
And finally discover what you just said correctly.
Before you start, here you'll find little tips that will help you to use Nativox and learn better:
To receive the purchase emails and notifications in your inbox, and not in your spam, add info@nativox to your contact list.
To make the mosf ot the lessons, we recommend you to complete the course at least twice, that way the concepts and ideas will stick better
The courses are thought not only to improve your intonation and pronuntiation, but also to learn about topics, thats why we have divided the content in specific topics
If you get stuck in a video, don't worry, continue with another one and get back later. And if you can't do anything about it let us know, there may be any video that doesn't work correctly, there are more than 1000